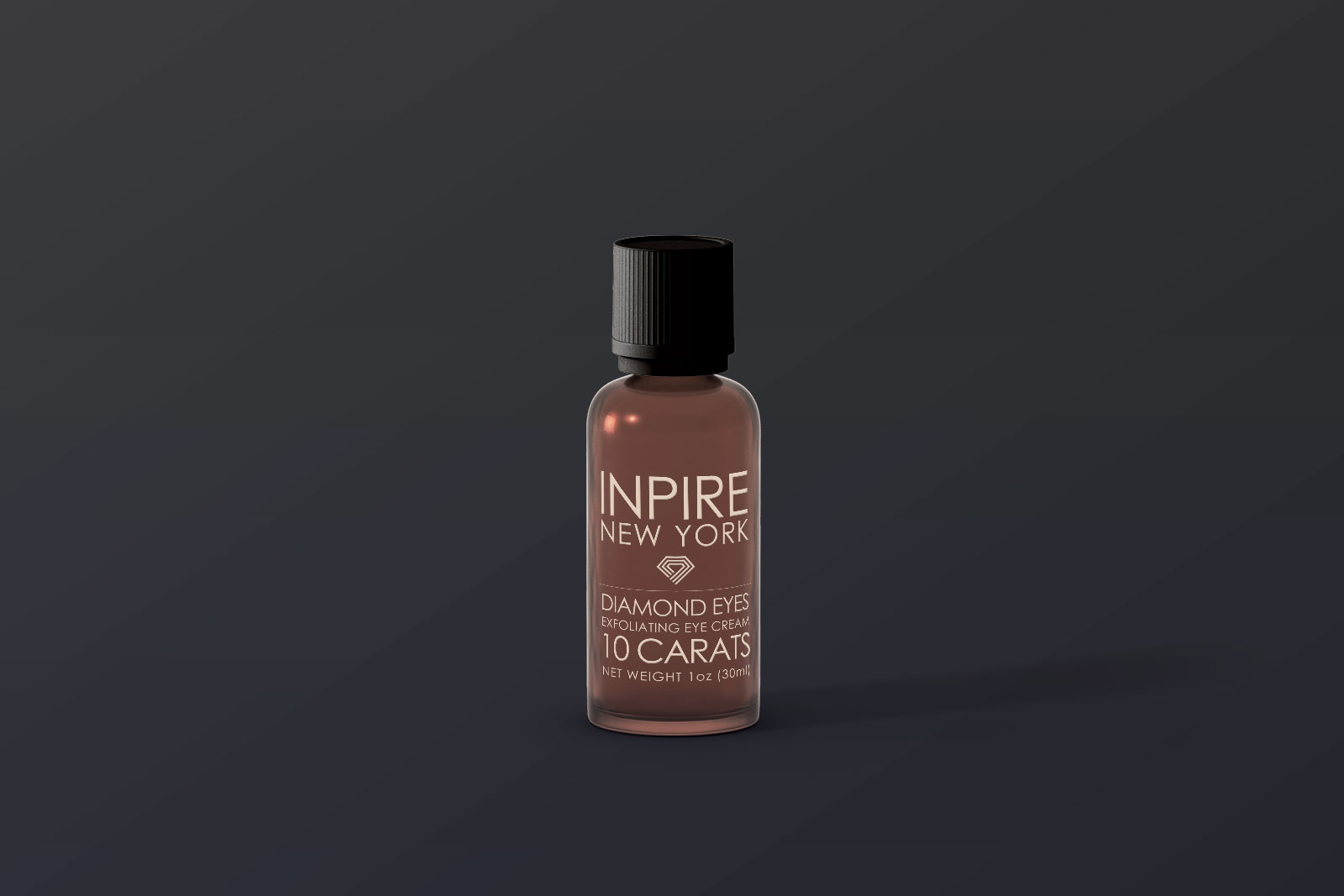 Inpire Diamond Eye Cream - 10 Carats
The Inpire Diamonds Brightening Eye Cream uses Micro Diamond Dust as the active ingredient, providing both physical and chemical benefits to the sensitive eye skin. The diamonds embedded in the cream offer ultra high diffraction rates to provide exceptional brightness and smoothness to the eye skin, especially for the dark eye circle.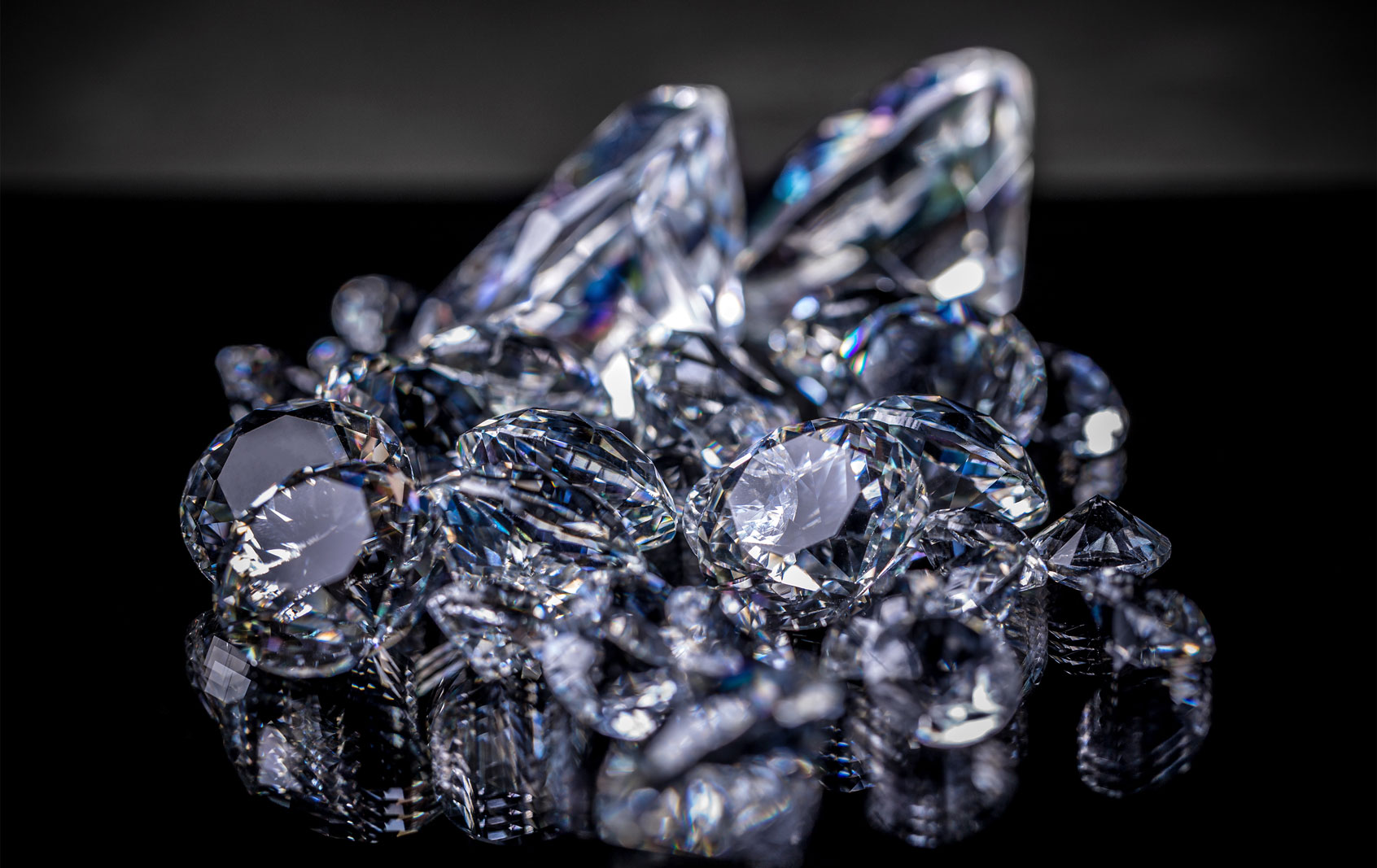 We Use Real Lab-Grown Conflict-Free Diamonds
It's almost impossible to ensure that small diamonds are Conflict-Free. Because of that, we decided yo use Lab-Grown diamonds. We make sure all the diamonds that we use are in a consistent Grade, Shape, Size and Quality.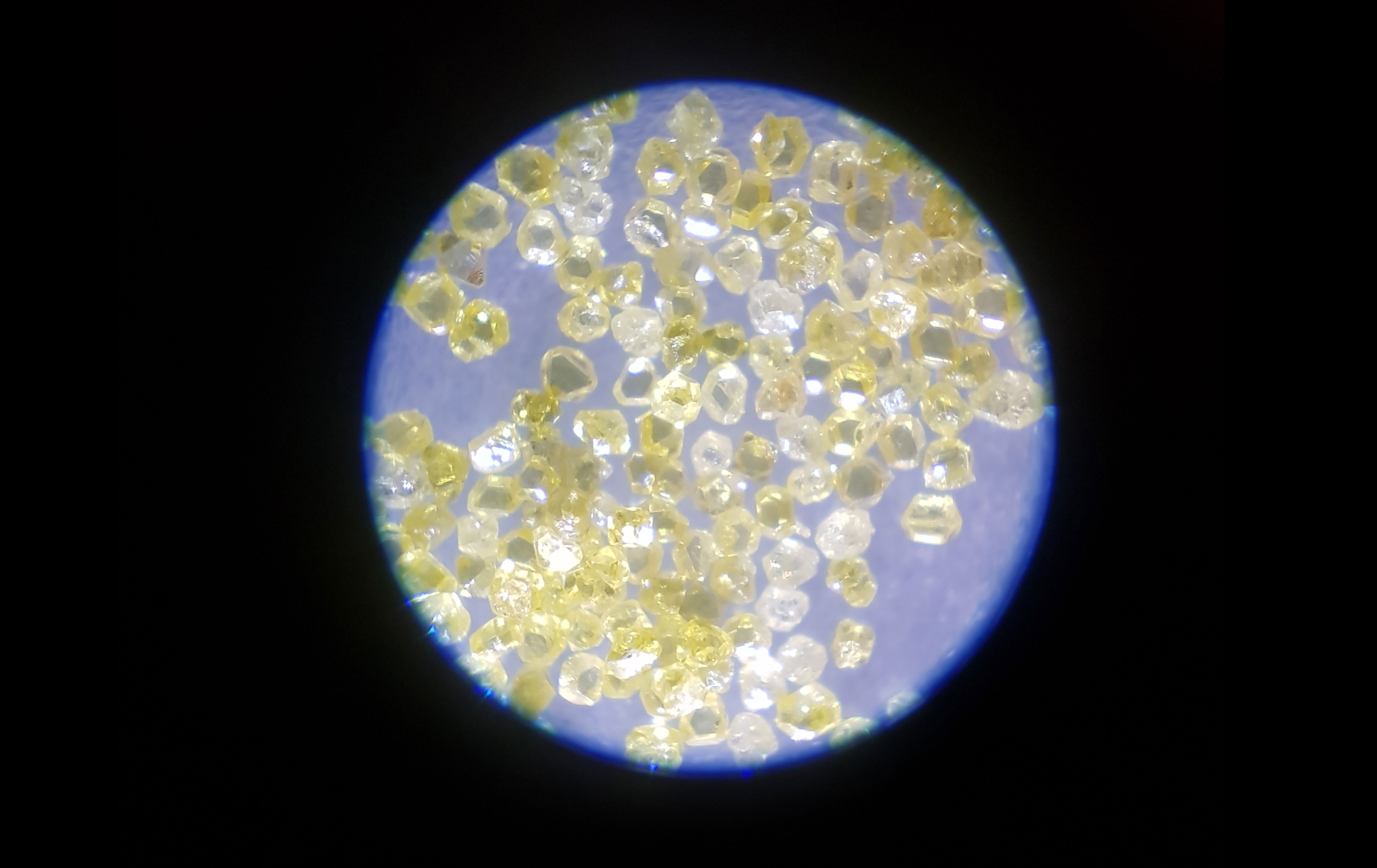 A Brightening Cream like no other…
Our Diamond Eye Cream includes thousands of Micro Diamonds that offer ultra high diffraction rateto provide exceptional brightness and smoothness to the skin like no other material. The combination of diamonds with natural active ingredients enable the cream to offer a low allergy bio-compatible cream.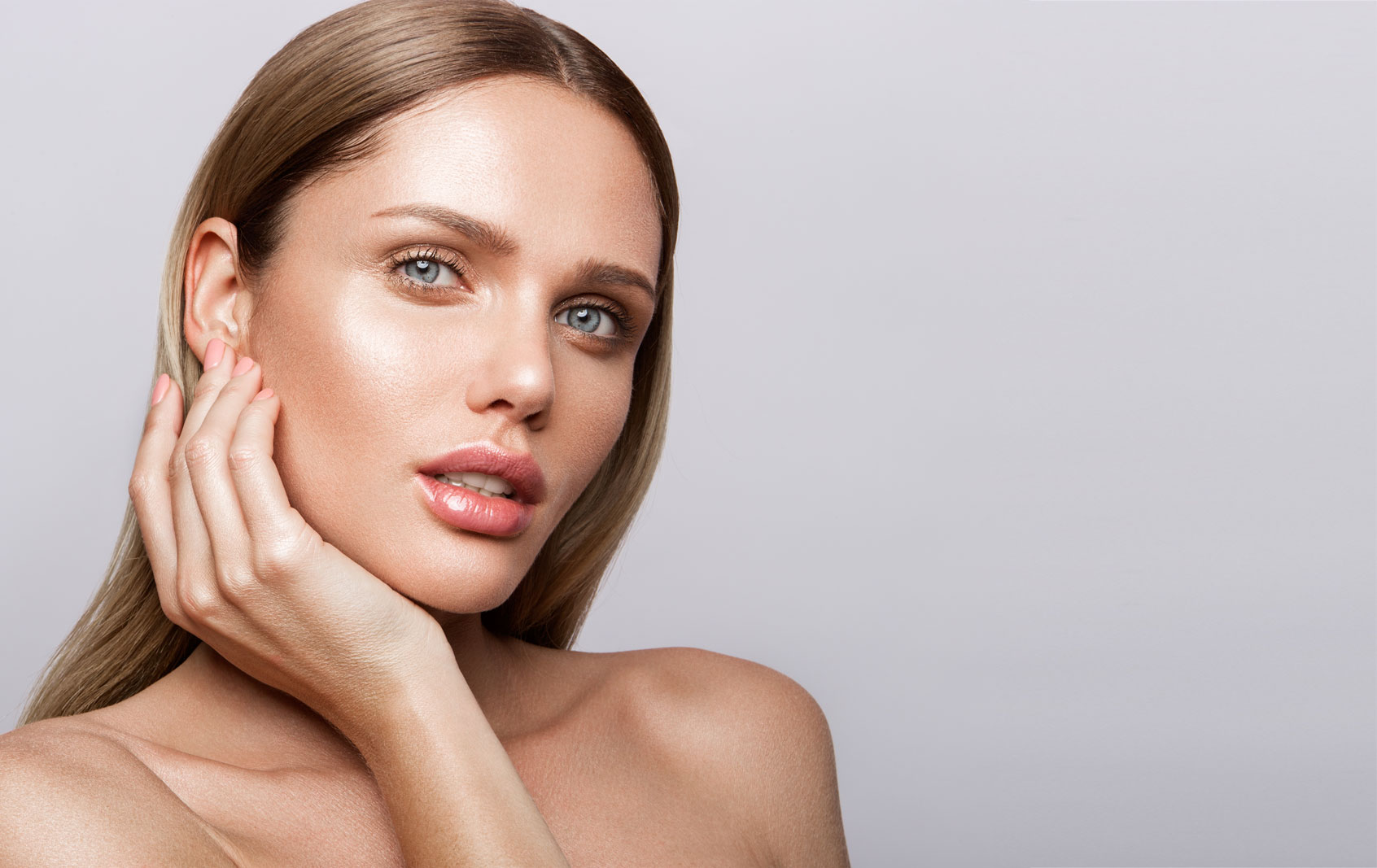 Cleanse skin before applying the Inpire Eye Cream. Gently pat around the eye area with fingers.
Suggestion: Apply it twice a day on your eye area.
Ingredients:
Water (Aqua), Grapeseed Oil (Vitis Vinifera), Organic Jojoba Seed Oil (Simmondsia Chinensis), Emulsifying Wax (Cetyl Alcohol, Stearyl Alcohol, Polysorbate 60), Stearic Acid, Organic Evening Primrose Seed Oil (Oenothera Biennis), Vitamin E (Tocopherol), Diamonds, Sunflower Seed Oil (Helianthus Annuus), Phenoxyethanol, Witch Hazel Water (Hamamelis Virginiana), Xanthan Gum, Organic White Willow Bark Extract (Salix Alba), Organic Neem Seed Oil (Melia Azadirachta), Organic rosemary Leaf Extract (Rosmarinus Officinalis), Organic Sunflower Seed Oil (Helianthus Annuus), Organic Alcohol, Tetrasodium Glutamate Diacetate.