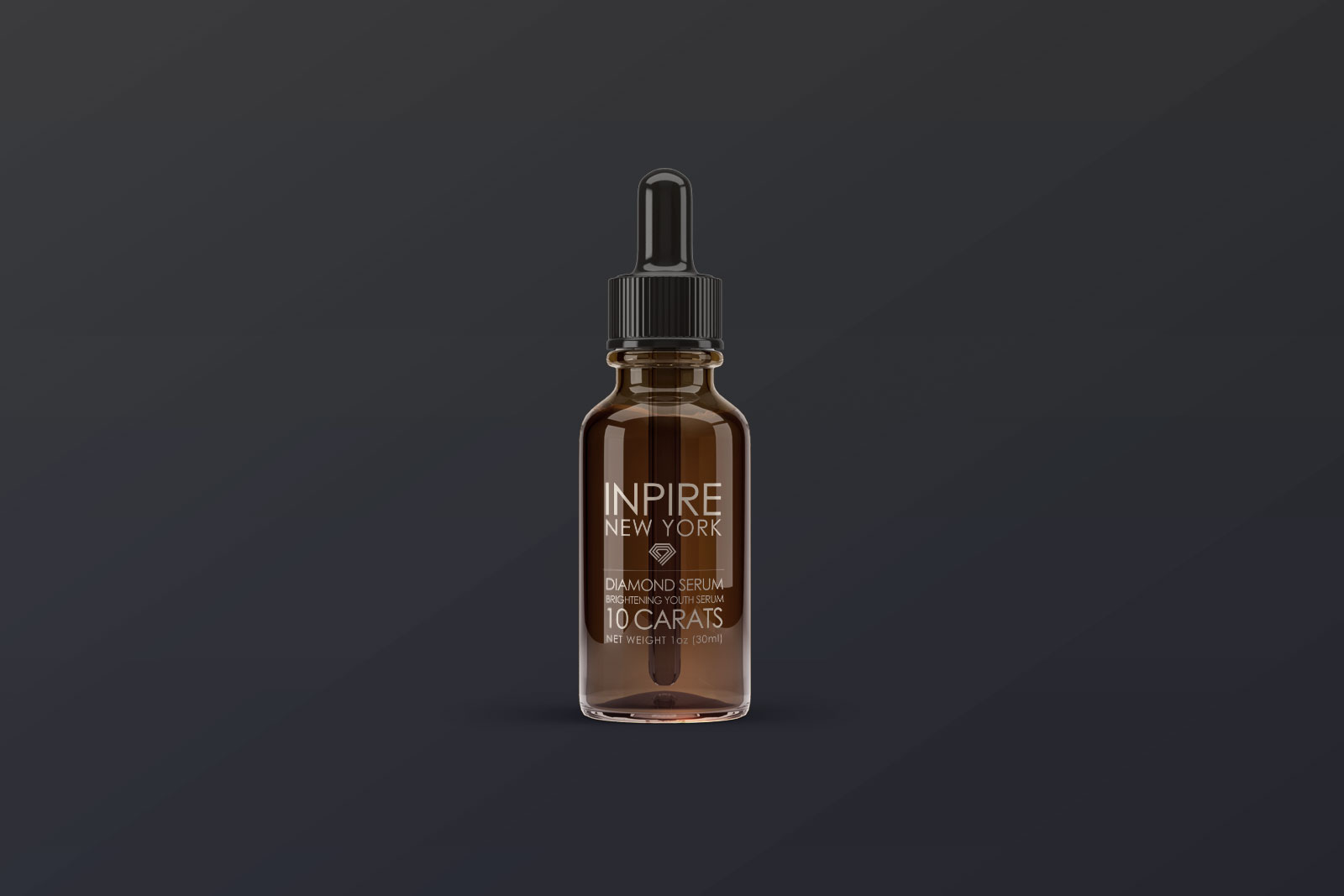 Inpire Diamond SERUM - 10 Carats
The Inpire Diamonds Brightening Serum uses Micro Diamond Dust as the active ingredient, providing both physical and chemical benefits to the sensitive eye skin. The diamonds embedded in the cream offer ultra high diffraction rates to provide exceptional brightness and smoothness to the skin.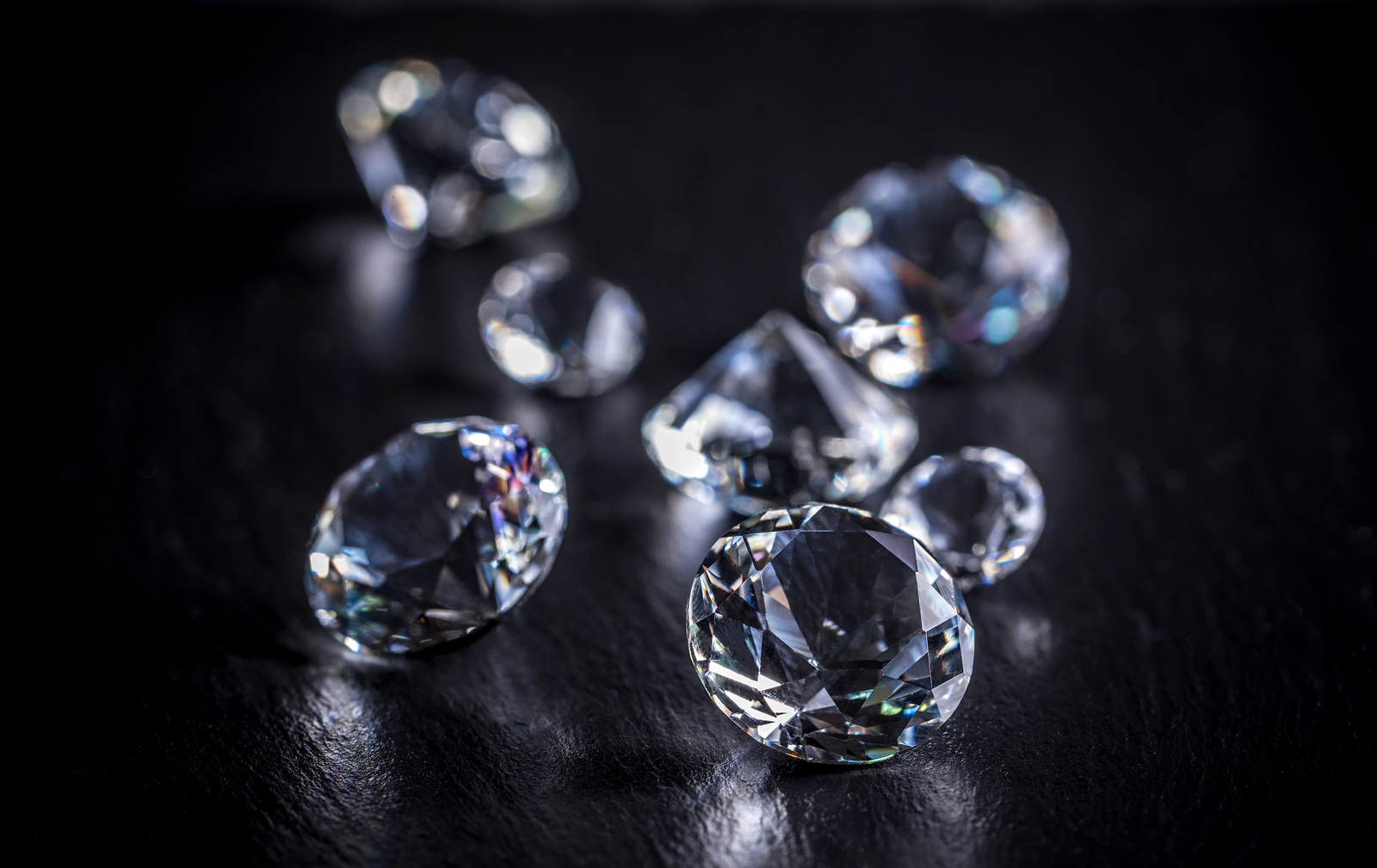 We Use Real Lab-Grown Conflict-Free Diamonds
It's almost impossible to ensure that small diamonds are Conflict-Free. Because of that, we decided yo use Lab-Grown diamonds. We make sure all the diamonds that we use are in a consistent Grade, Shape, Size and Quality.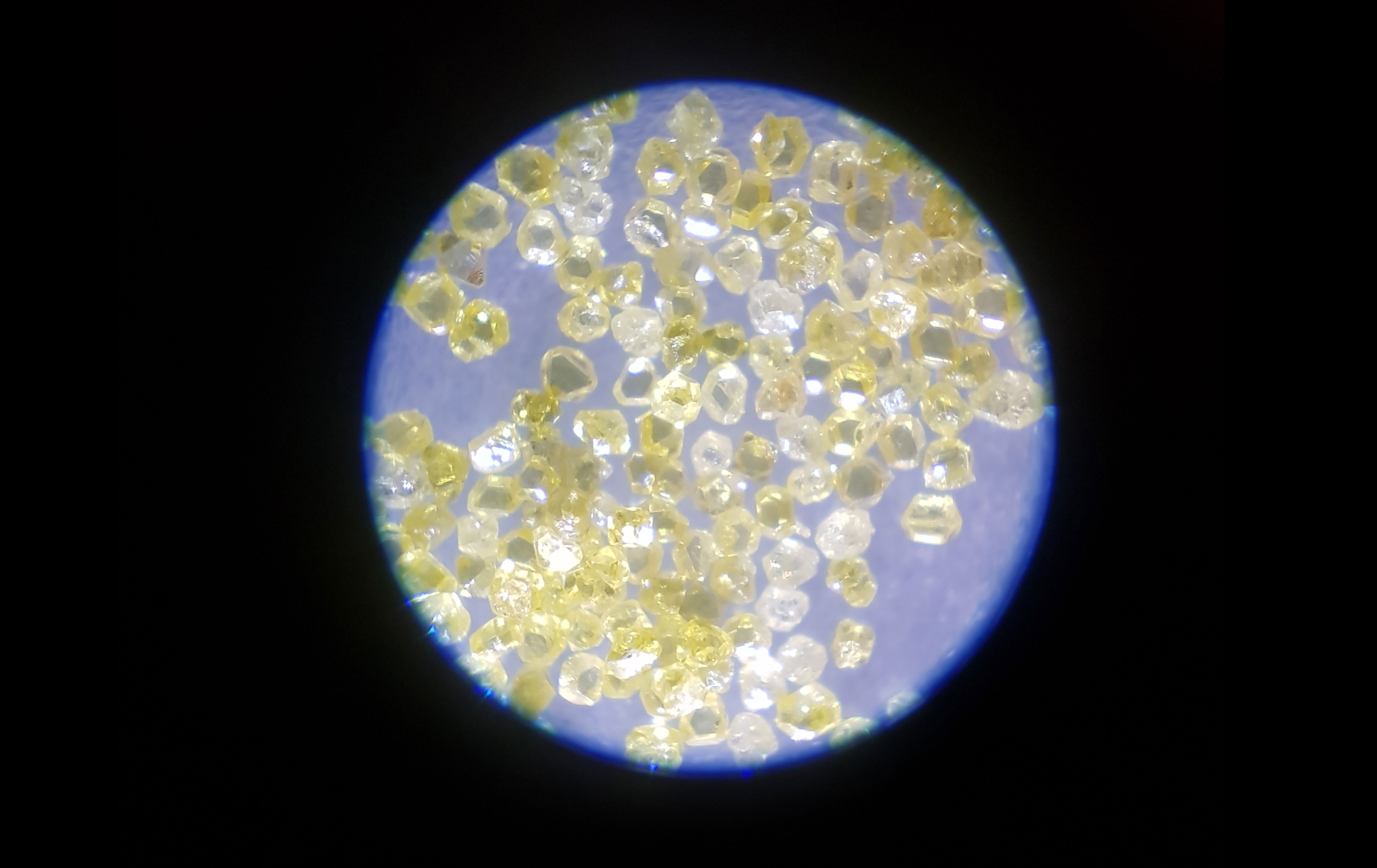 A Brightening Serum like no other…
Our Diamond Serum includes thousands of Micro Diamonds that offer ultra high diffraction rateto provide exceptional brightness and smoothness to the skin like no other material.The combination of diamonds with natural active ingredients enable the cream to offer a low allergy bio-compatible cream.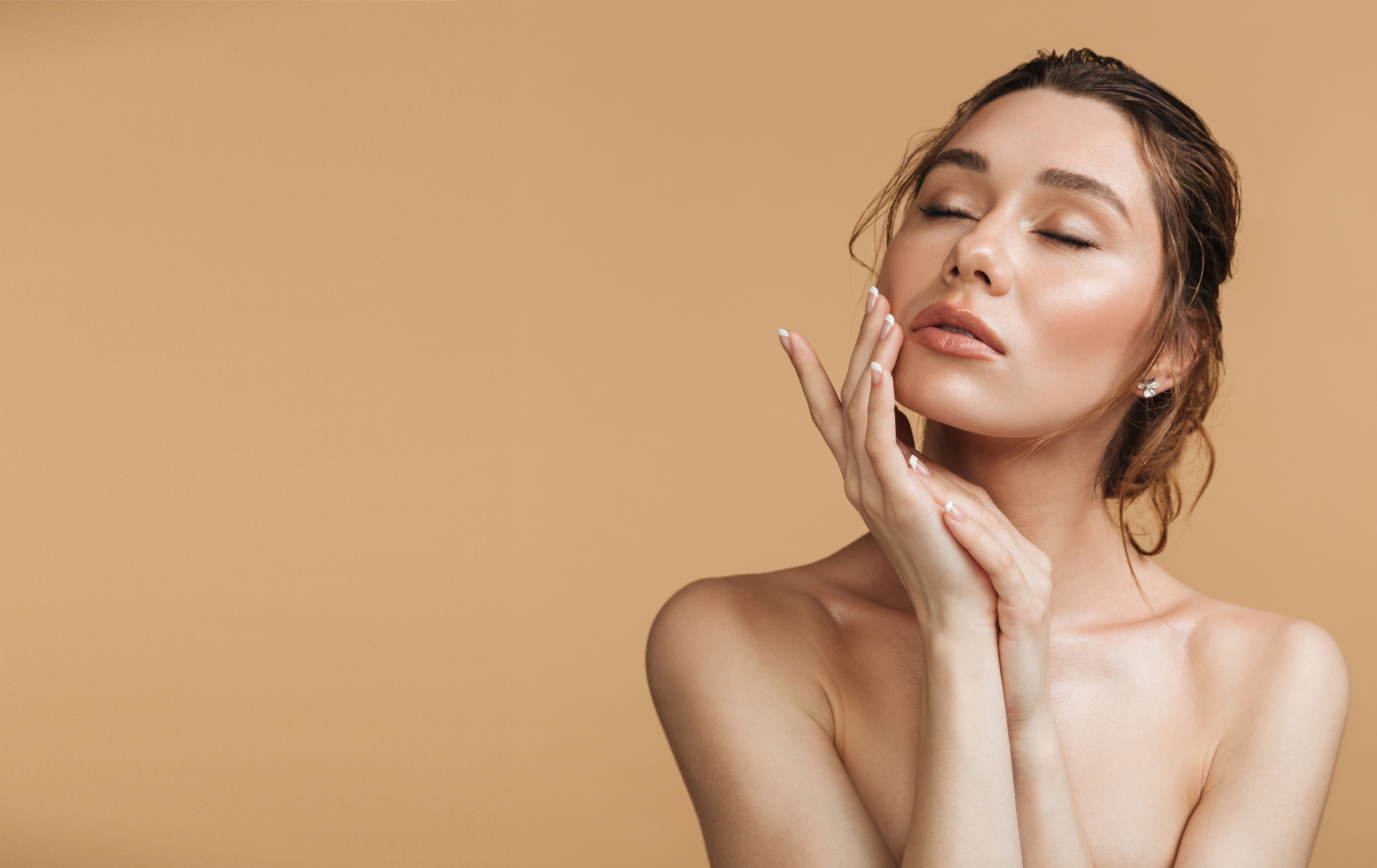 Apply Inpire Diamonds Serum to clean, dry skin following cleansing and toning.
Suggestion: Apply it twice a day.
Ingredients:
Deionized water, 1,3 propanediol, Diamonds, veg squalane, caprylic capric triglyceride, isopropyl myristate, dimethicone crosspolymer-3, tocopheryl acetate, hydroxyethylcellulose, acrylamide / ammonium acrylate copolymer, ethylhexylglycerin, caprylyl glycol, polyisobutene, hexylene glycol, polysorbate 20, disodium edta, methylisothiazolinone.