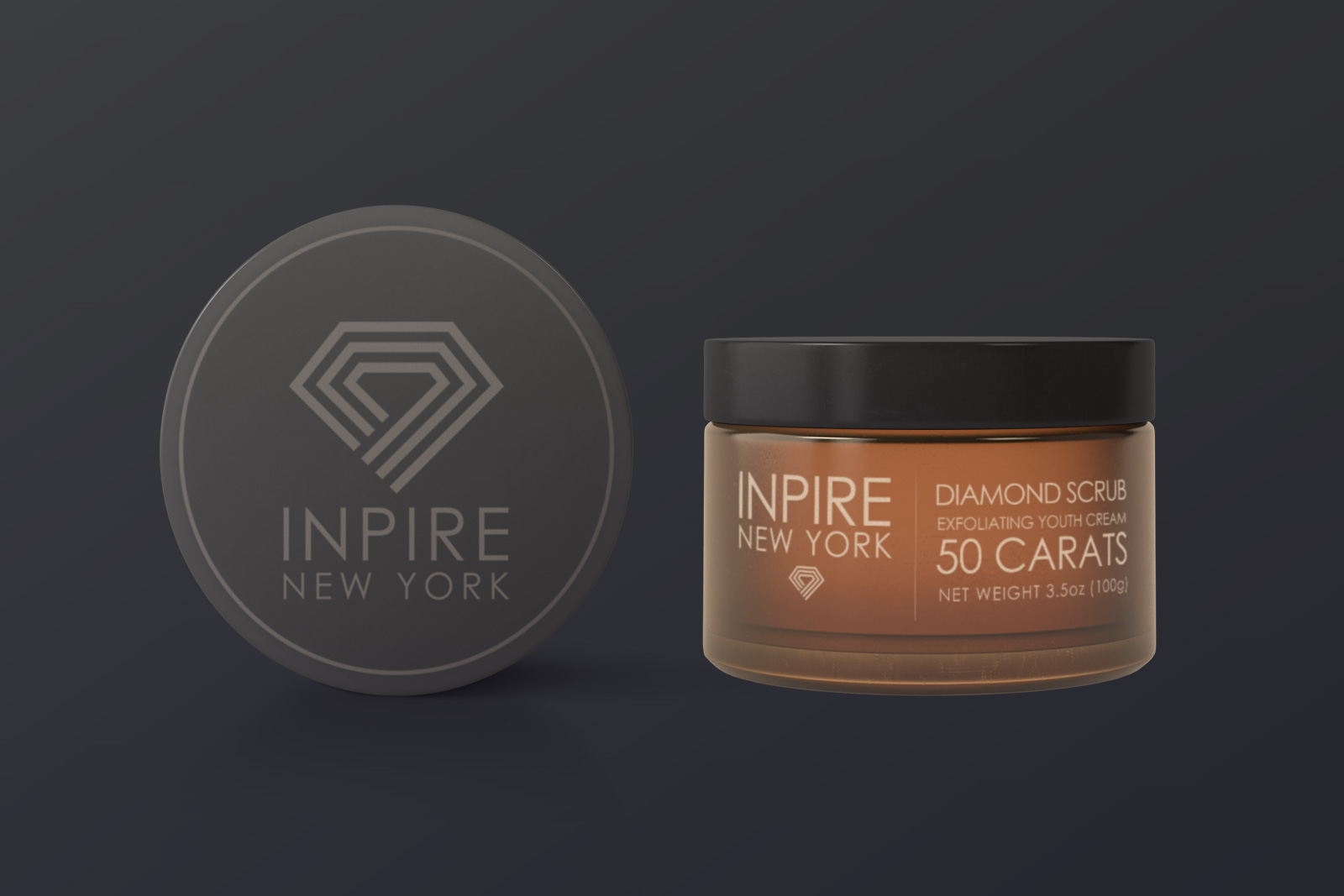 Our Premium Diamond Facial Scrub
Inpire Diamond Scrub contains 50 Carats of pure octagonal micro diamonds to provide the world's best exfoliating action without irritating your skin.
Learn more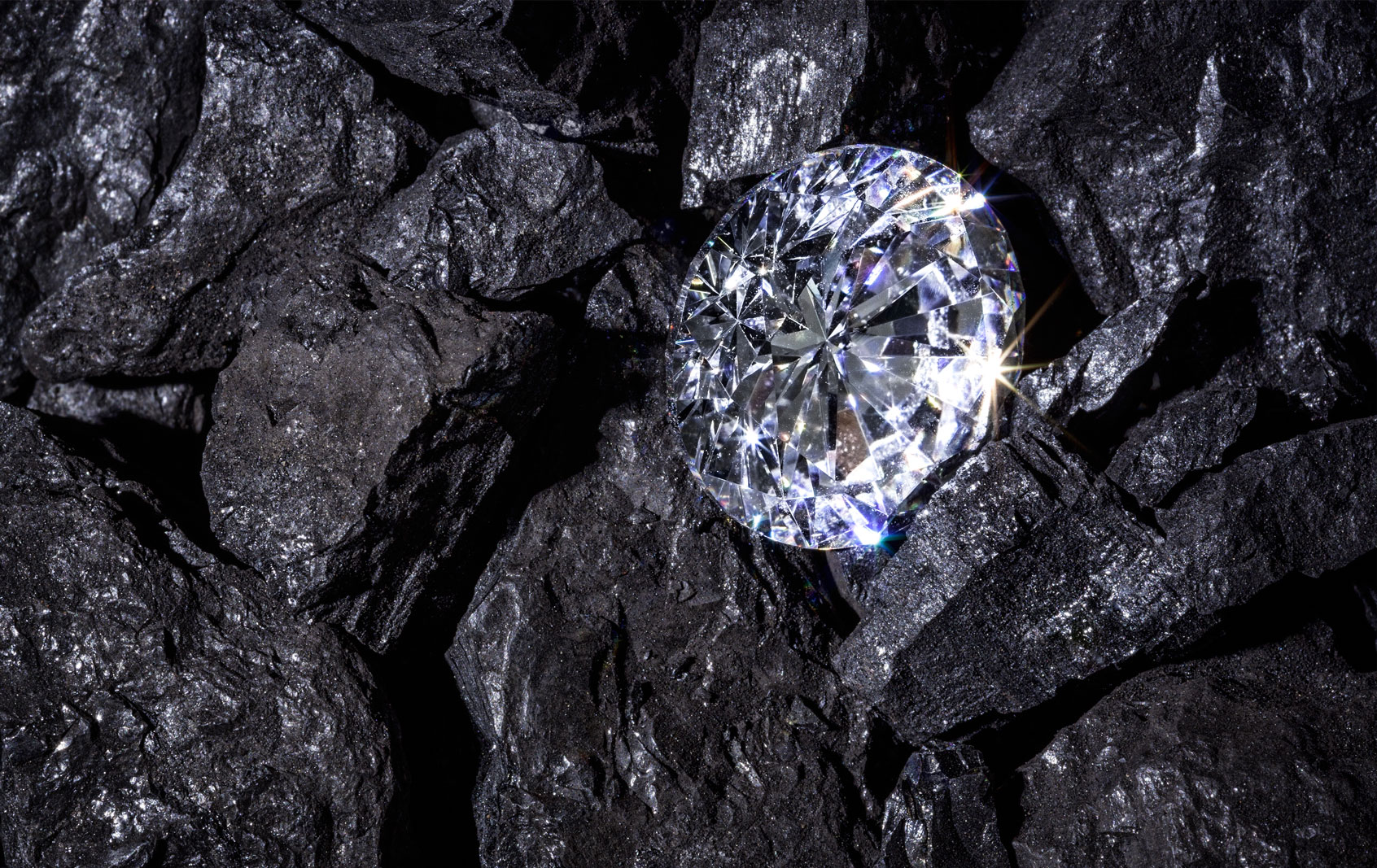 We Use Real Lab-Grown Conflict-Free Diamonds
It's almost impossible to ensure that small diamonds are Conflict-Free. Because of that, we decided yo use Lab-Grown diamonds. We make sure all the diamonds that we use are in a consistent Grade, Shape, Size and Quality.
Why do we choose Diamonds as an Exfoliator?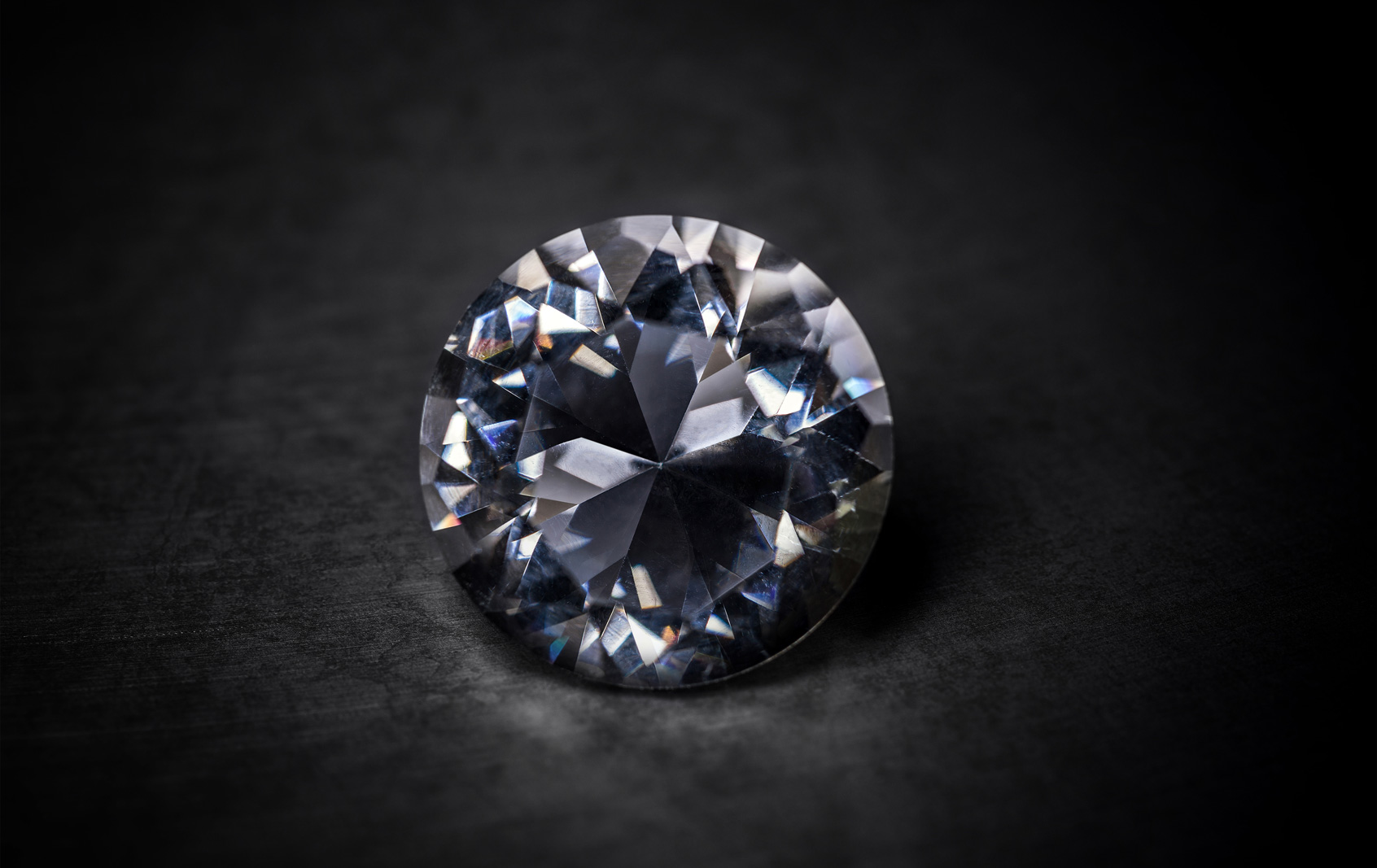 The Hardest Material in the World
Diamond is the hardest material in the world with 10 Mohs Scale Hardness, which can easily remove dead skin cells compared with other exfoliating materials.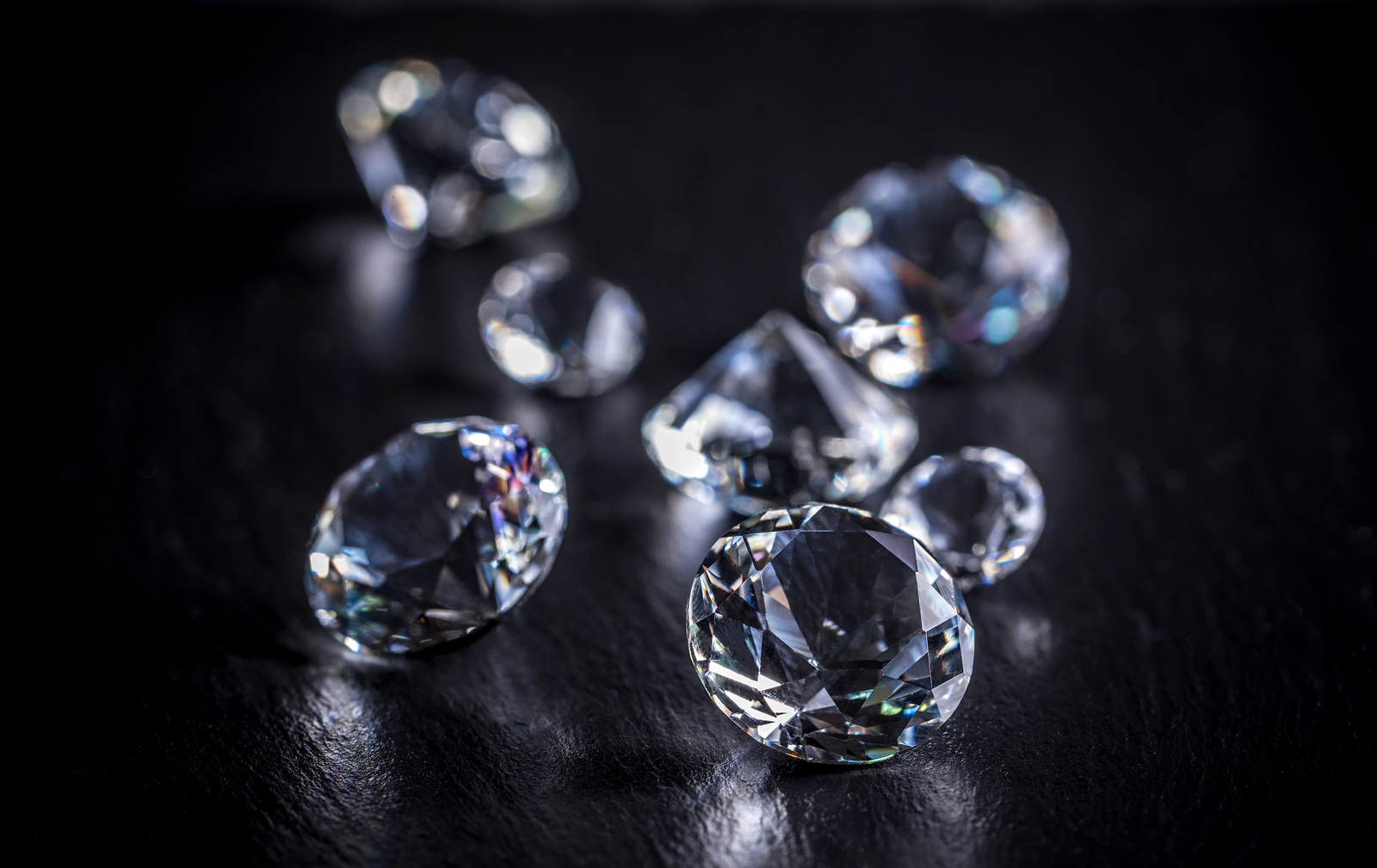 Consistent Regular Cubic Crystal
Diamond has a Cubic Crystal structure that provide the best angle between each diamond face and your skin without hurting your skin. Diamonds are the best exfoliators for sensitive skin.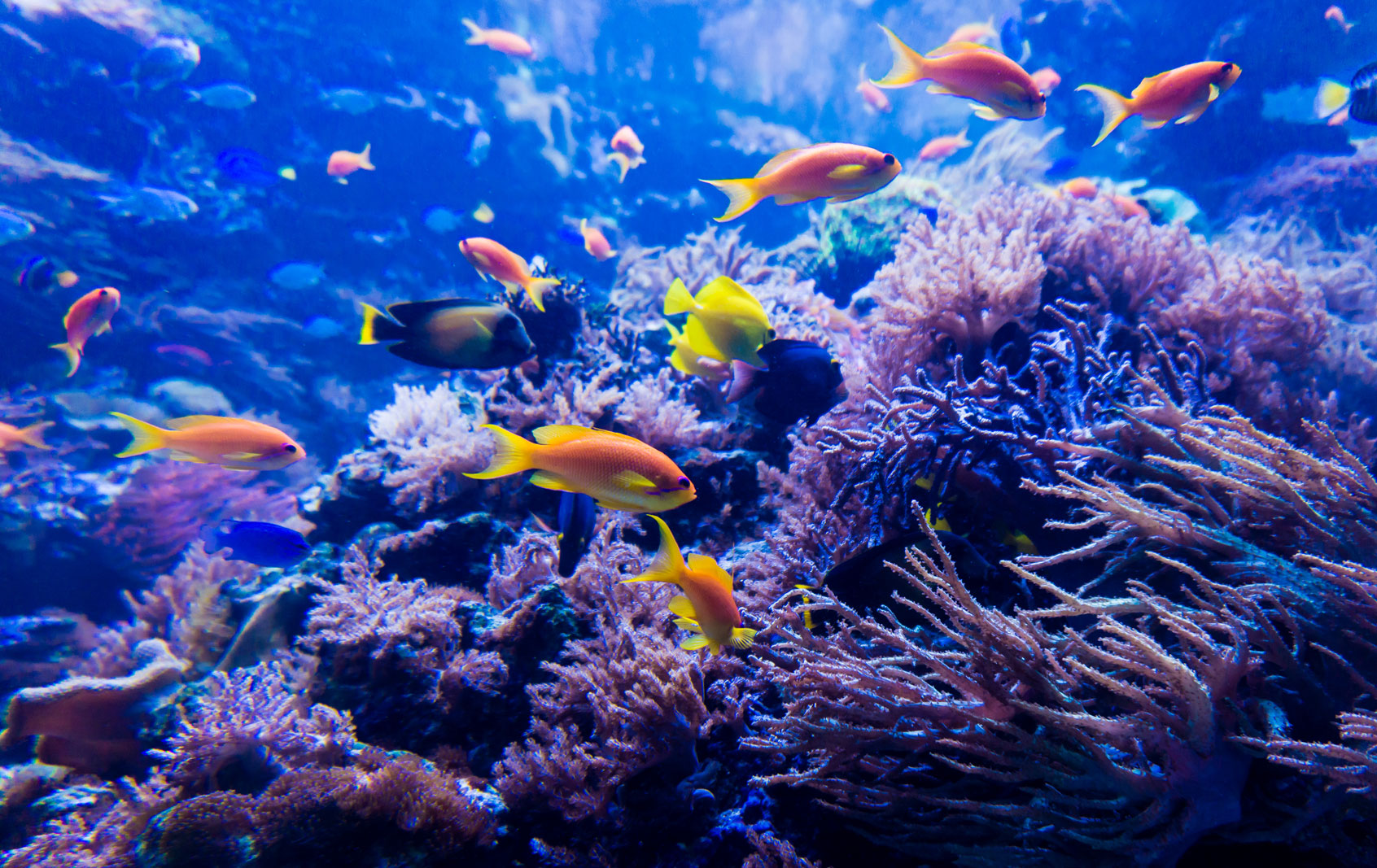 Bio-Compatible
Diamonds are naturally occurring minerals that are bio-compatible. Unlike plastic beads, Diamonds do not harm our oceans.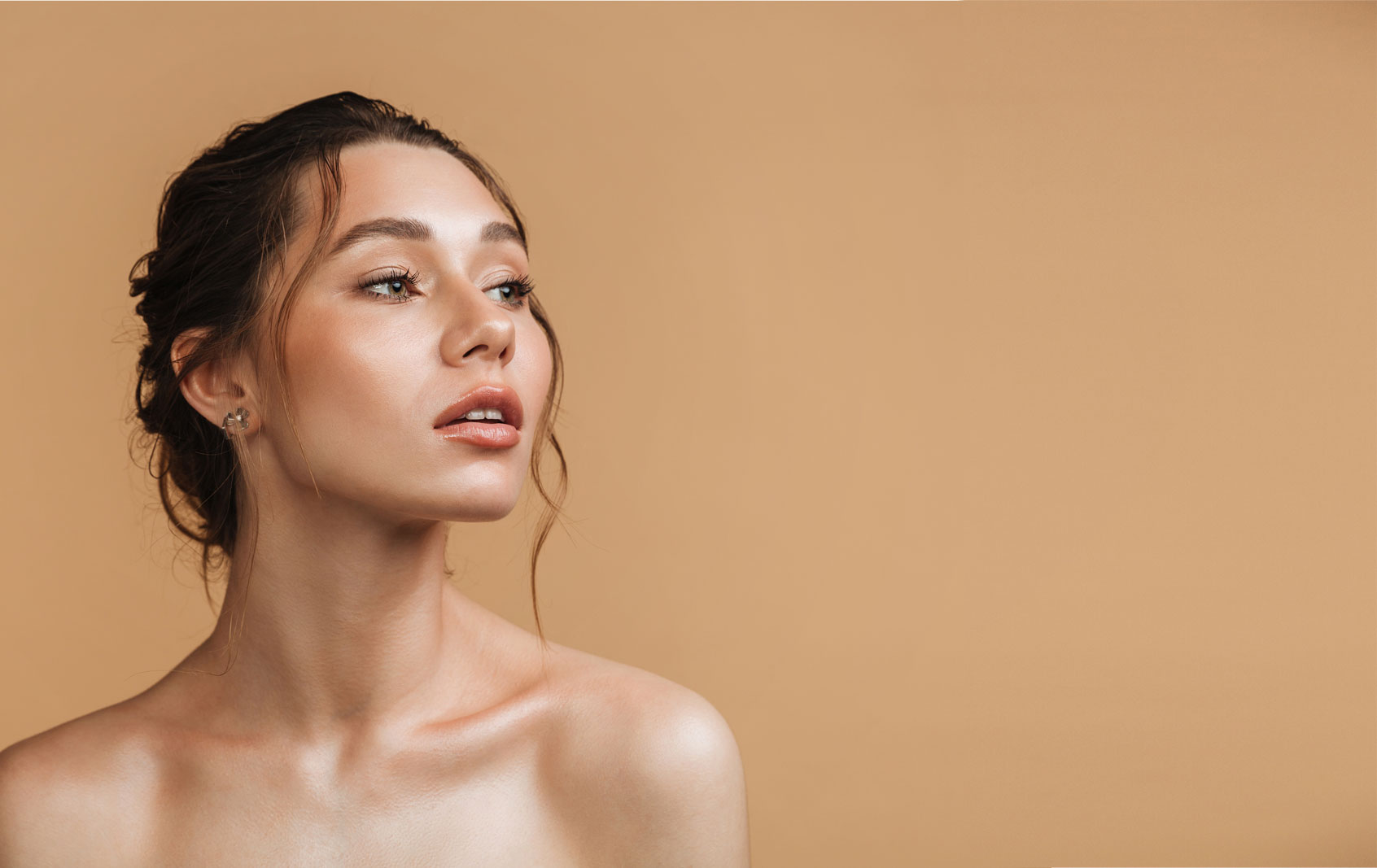 Hypoallergenic
Diamonds are hypoallergenic and safe to apply on the skin. Diamond is the optimal natural brightener, exfoliator, and beauty catalyst.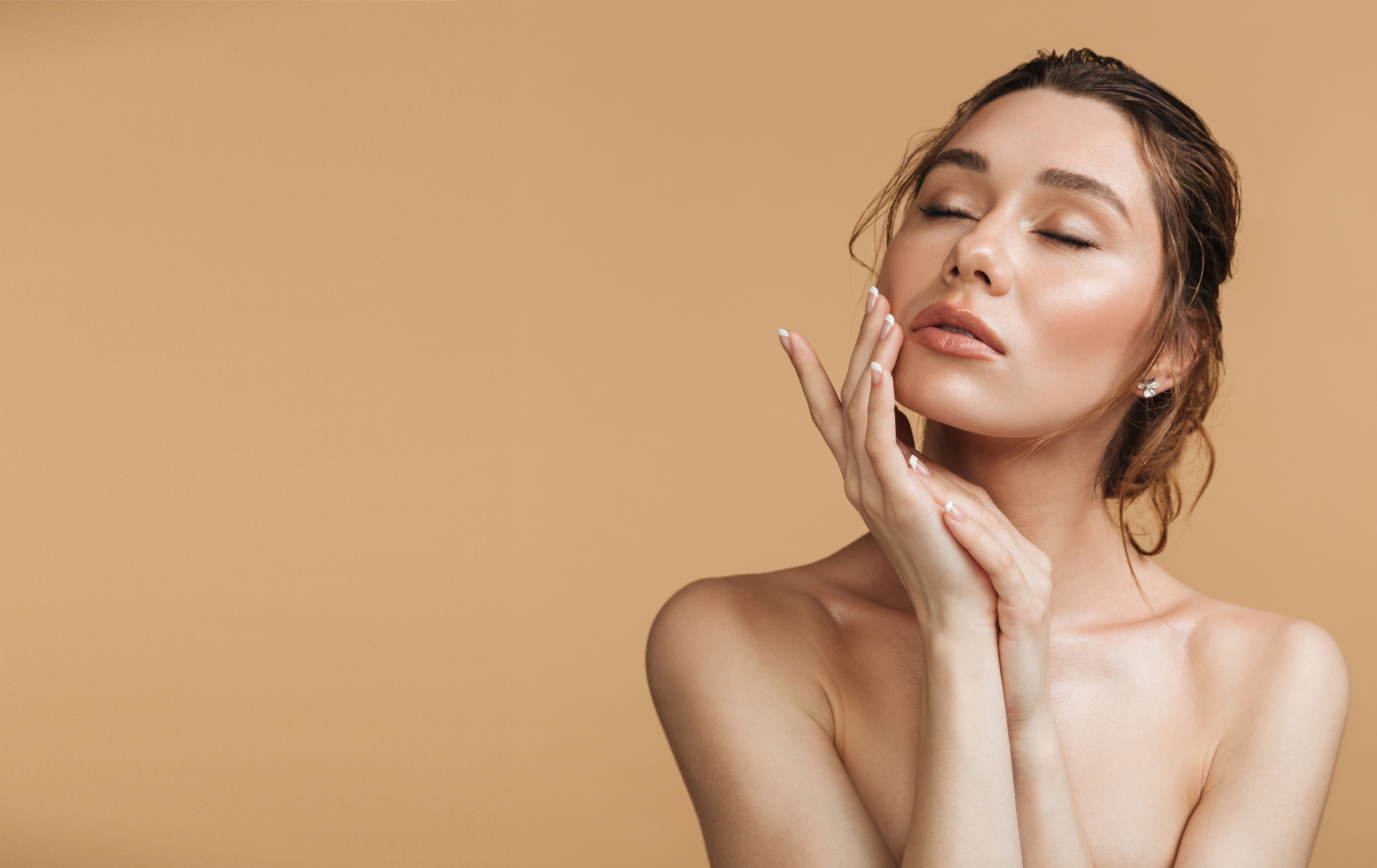 Follow us for News and Updates
We will update our Journal and News on our Instagram. Please share your experiences with us on our Instagram so we can improve our products and services.
follow @inpire
follow @inpire