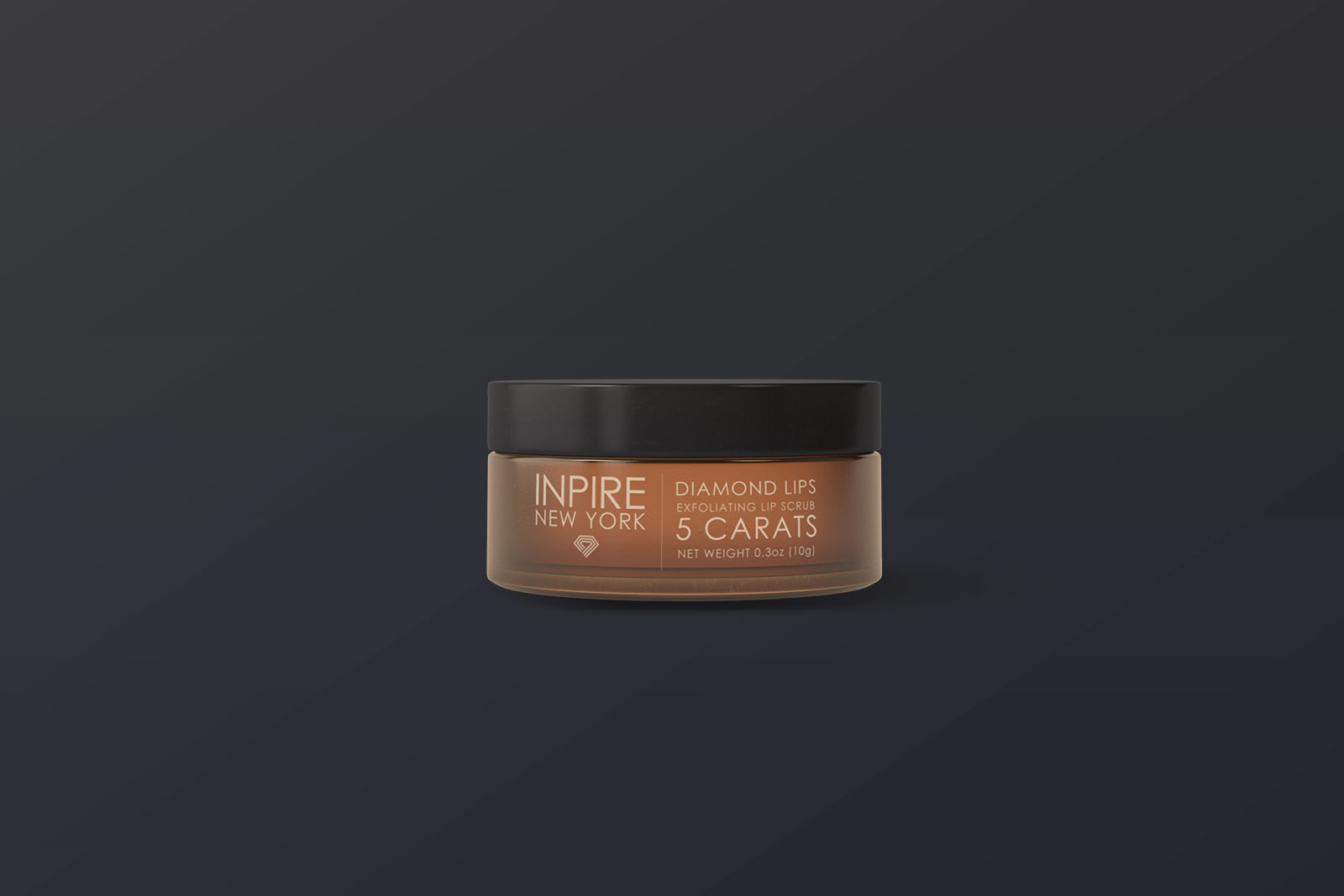 Inpire Diamond Lip Scrub - 5 Carats
Easily clean and remove dead lip skin cells with Cubic Diamonds as exfoliators. Instantly smooth, soften dry or flaky lips. Moisturise lip skin with natural Olea Europaea (Olive) Fruit Oil. Perfect for subsequent lipsticks or gloss.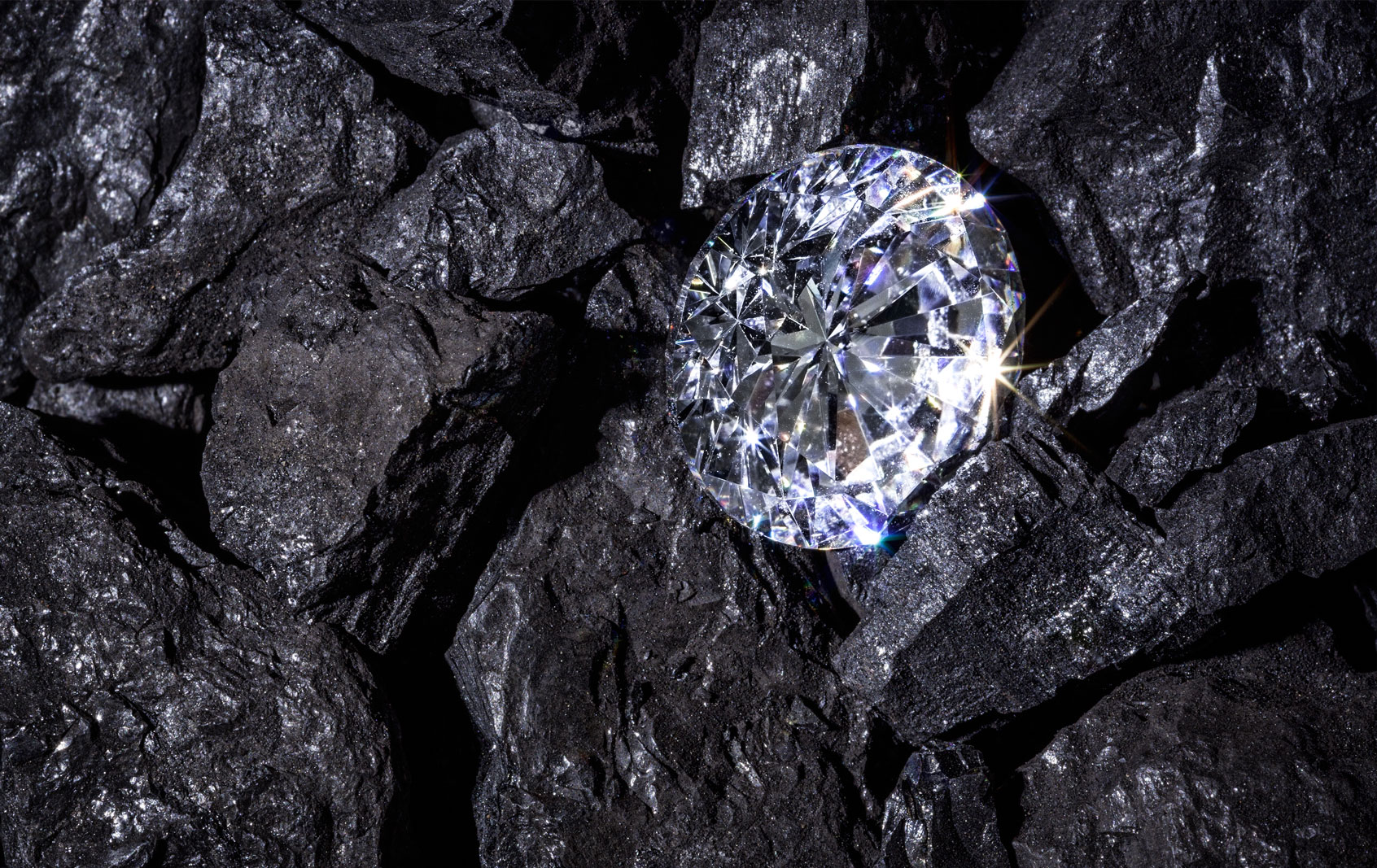 We Use Real Lab-Grown Conflict-Free Diamonds
It's almost impossible to ensure that small diamonds are Conflict-Free. Because of that, we decided yo use Lab-Grown diamonds. We make sure all the diamonds that we use are in a consistent Grade, Shape, Size and Quality.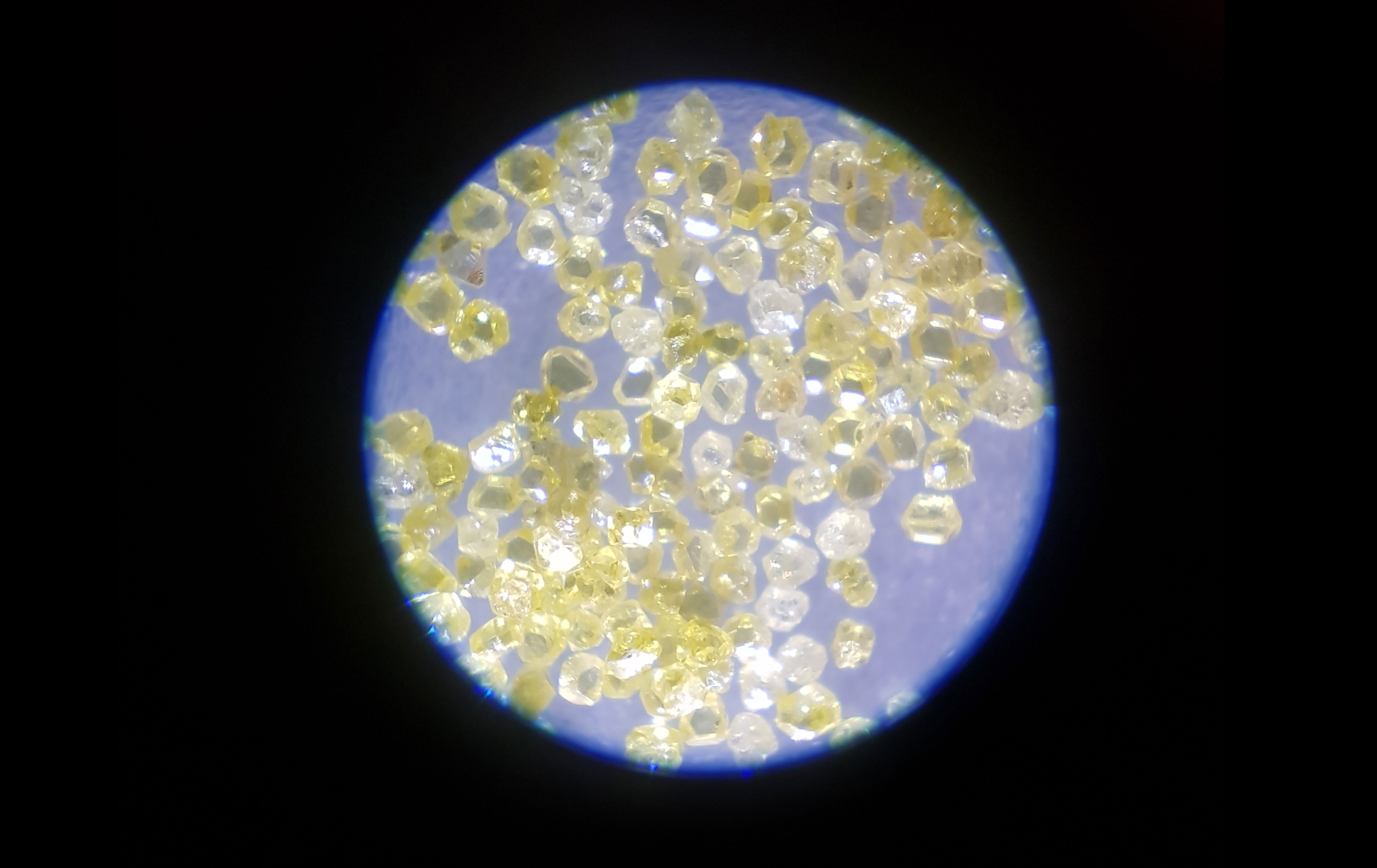 A scrub like no other…
Our Diamond scrub includes thousands of Micro Cubic Diamonds (MCD) that remove dirt and dead skin cells like no other material. The octogonal shape of the Diamonds ensure that contact angles are never too high, offering the highest abrasive power that works in synergy with the natural ingredients to produce younger, glowing skin.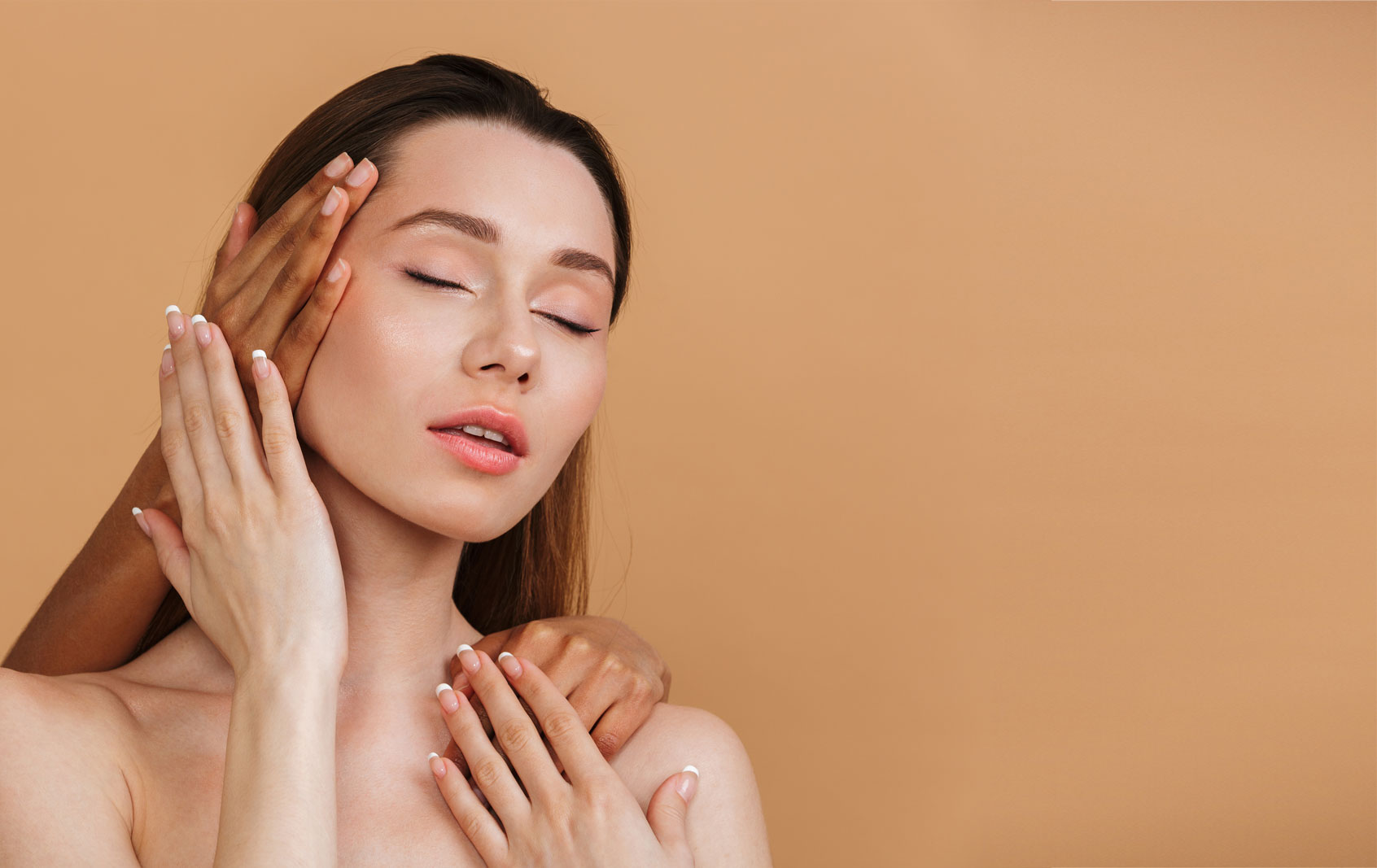 Massage gently a pea-sized of product on damp lip for 5 - 10 seconds. Rise with warm water.
Suggestion: two to three times per week.
Ingredients:
Ricinus Communis (Castor) Seed Oil, Cetyl Stearyl Alcohol, Olea Europaea (Olive) Fruit Oil, Beeswax, Diamonds, Hydrogenated Castor Oil, Glycine Soja (Soybean) Lipids, Diamonds, Lauryl Laurate, Copernicia Cerifera (Carnauba) Wax, Euphorbia Cerifera (Candelilla) Wax, Vitamin E Tocopherol.